How we do it
We build great experiences with PWA, that means we care about performance and optimization of our code. We create every project based on progressive enhancement philosophy to give users the best possible experience.
Case study
Adding value to our client's platform and brand
How to make the brand thrive along with your site.
Read the case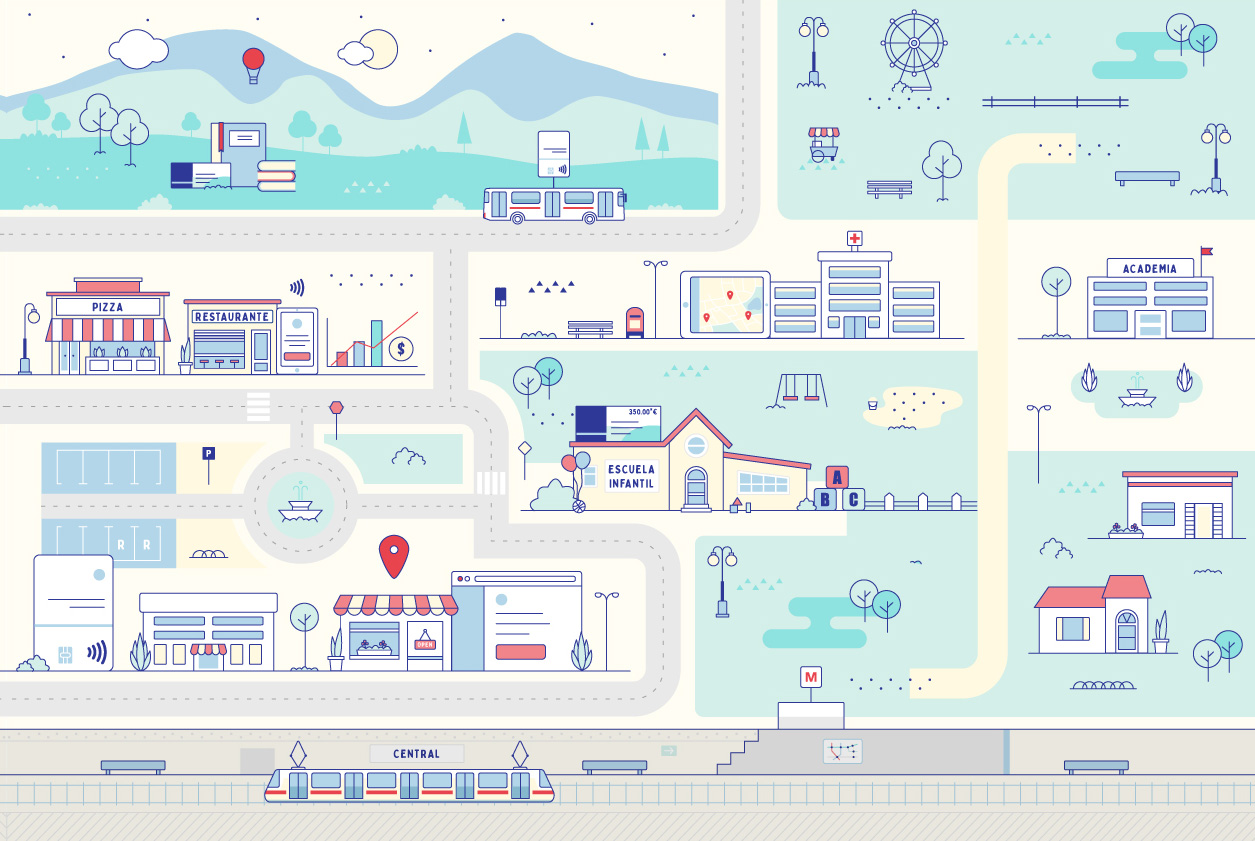 We are a team of people passionate about technology. The latest databases, the latest frameworks and the new ways of representing data. We want to offer you our knowledge and experience.
Case study
Brand & website redesign
The internal process of creating and developing our own site.
Read the case