​ I'm starting on a new project, now what? 😅
If this is your first time joining a project or maybe not your first, but you don't yet have a checklist of what to do on the first day, this post is for you.
These are my best recommendations for the information you can ask for or try to get to have a great onboarding, or at least an easier one, and you can start working without depending on receiving the information from someone else.
Let's take advice from UX: the more information you get, the better the product is addressed.
Let's begin!
📌 First of all
If you know what company you are going to be working on, read everything you can about the business, what it is about, what they sell, what service they provide and where it is located.
Sounds pretty obvious, right?
All the information you will get should be written somewhere, create documentation and later you can share this with others colleagues.
Task: Research the company
📌 Once you're in
My first recommendation is to ask what the business is about, even if you've read it, you won't have all the information beforehand, so ask your leader to tell you the whole story of where the business comes from and where it's going.
📌 Team
How is the team formed? Who are they?
Do they have specialized teams for research, data analysis, and writing?
And most importantly, who is going to be your leader?
Who will you be working with every day?
What will your main responsibilities be?, and if you can, try to ask what your leader expects from you.
Last thing, I found a really good template you can use in a short call to ask what they are expecting from you.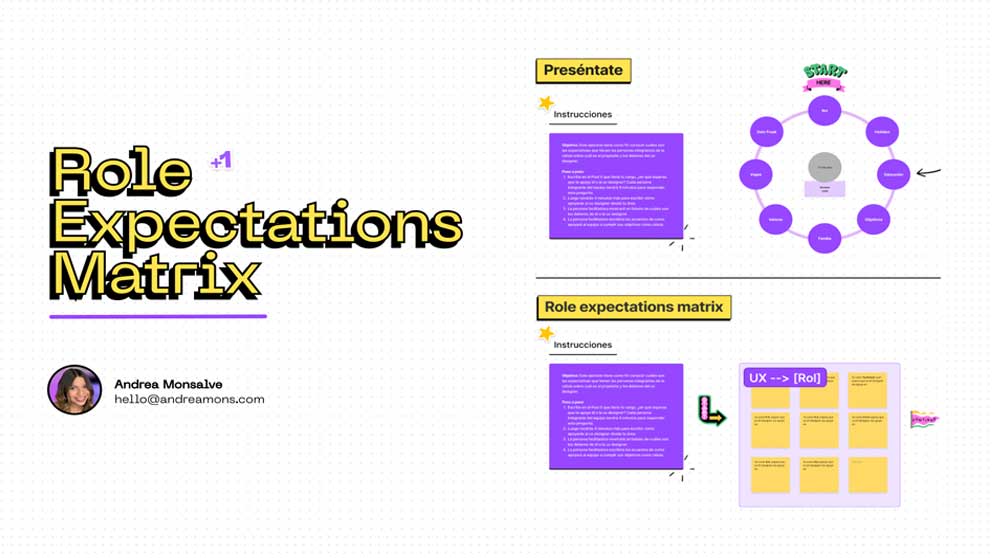 📌 Product
What is the product? What for? On what platforms is it developed? Which is mostly used for?
When and how do users mainly use this product? (Is there a specific time of year? Is it used daily?)
What is the value proposition? What is the mission of this product?
What is the problem they are trying to solve? Key customer problems.
Is there another product within the main product? If any, what are the main touchpoints?
How do you think the user will describe this product?
Try to imagine the best version of this product, what would it be like? What is the north of the product?
📌 User
Who is the user? What are the different types of users? Segment and target.
What are the problems of these different users?
What is the main goal of the user? What are they trying to do?
What do they need to do?
What do users like about this product, and what they don't?
📌 Business
What are the main commercial goals?
What is the business opportunity? (e.g. acquisition, activation, retention, revenue, referral, etc.)
Roadmap of the year: What are the strategies to carry out that roadmap
Roadmap of the quarter: What are the strategies for this roadmap?
What are the scopes of this product?
What is the expected result? Which is the success criteria?
What are the metrics to measure this success?
Are there competitors? Who are they? What makes us different?
How many users use this product? Where would you like to take it? (Analytics — more users, more impressions, more visits, subscriptions, etc.)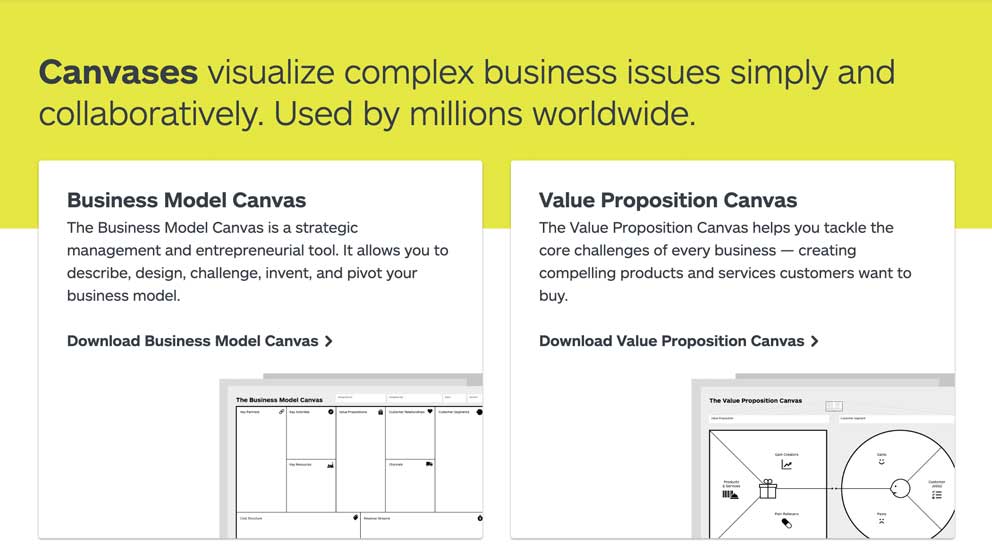 📌 Organization
What organizational platforms do they use? Jira, Asana, Trello? Who uses them?
Do you have a brief where we put the information before the task starts?
Do you have documentation? Where do you have all the information to access?
Do you estimate time for the tasks? 👉🏽 5 Techniques for Work Estimation in Agile
What methodology do they use to work? What are the usual ceremonies, daily, pre-planning, planning, retro
How is the design workflow that you handle? Do you have one?
Example: brief creation, task detail review, design review, refinement, demos. Days stipulated for meetings.
📌 Design information
At what stage of the design process are they? (Initial discovery, Definition, Design, Testing)
Are there areas where the user is currently lost? What are the most common queries from users (Customer support)
What have you been working on previously that has or has not worked for the company?
Was any research done? What techniques were used? Were they useful? What were the findings? (User, product, market. EVERYTHING WORKS, and yes, everything has to be read)
What are the tools used by developers and other designers? (Languages, frameworks, tools…)
User flows, Information architectures
Screens, all current screens
Request a Walk-through of the product, 1 hour to see it step by step, it is very important, how it is composed, what are the parts which belong to the team.
Test link to test the app (it would have saved me a lot of problems if I had been able to test the product a little earlier, it is important to insist on this so that it is not only seen statically but also from within)
What are the current objectives, I am not referring to the initial ones, but the new ones.
Test? What types of tests do they usually do?
Is there a design system? Do you want to evolve it? It's finished? What is the possibility of creating new and scalable components based on what is built? Do you have a designated process for the creation of new components?
Metrics, what problems are you having? Is there any drop? the numbers went down?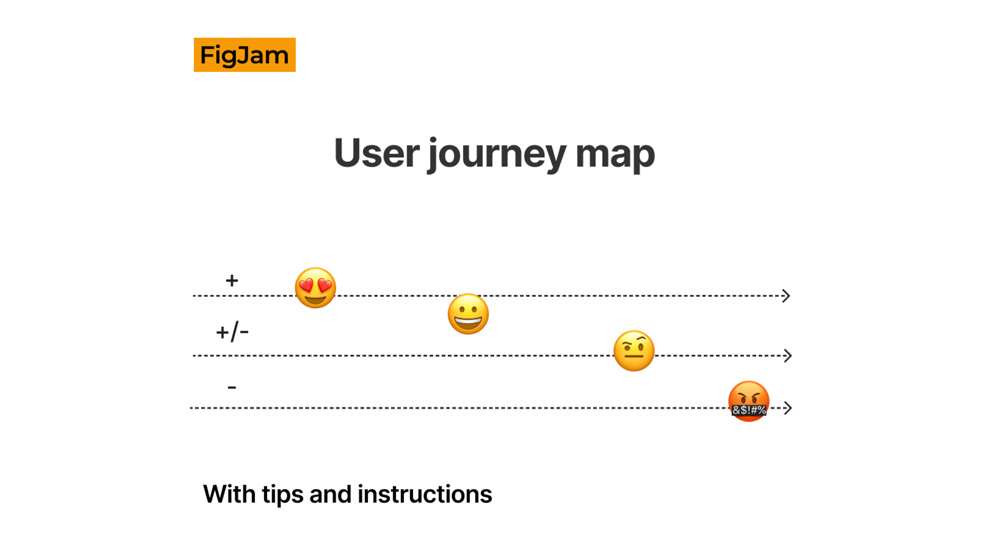 You probably won't get this information on day 1, but it is good to have a list of concerns and needs that you can gather over the days.
I will leave a Notion page with the questions so you can make a copy and include the information you'll get and also it is really good to have it in hand for the next ones. 😃
I hope this will be of great help❣️
Useful links
Design Critiques: Encourage a Positive Culture to Improve Products
How to organize your Figma files for your design system
Desk research: the what, why and how