When a company is planning to outsource part of its development workload, two options immediately come to mind: contracting a local organization or offshoring to a cheaper country. But there is a third option that is often neglected: nearshoring.
Let's see the 5 most compelling reasons why nearshoring is the best choice for delivering efficiency, quality, all with a considerable cost reduction.
1. Teams, not billable hours
Leniolabs' nearshoring solution creates long-term teams of professionals focused on improving and implementing your project. Since acquired know-how is an important factor of proficiency, the focus is on creating a team and not on providing development hours with interchangeable programmers.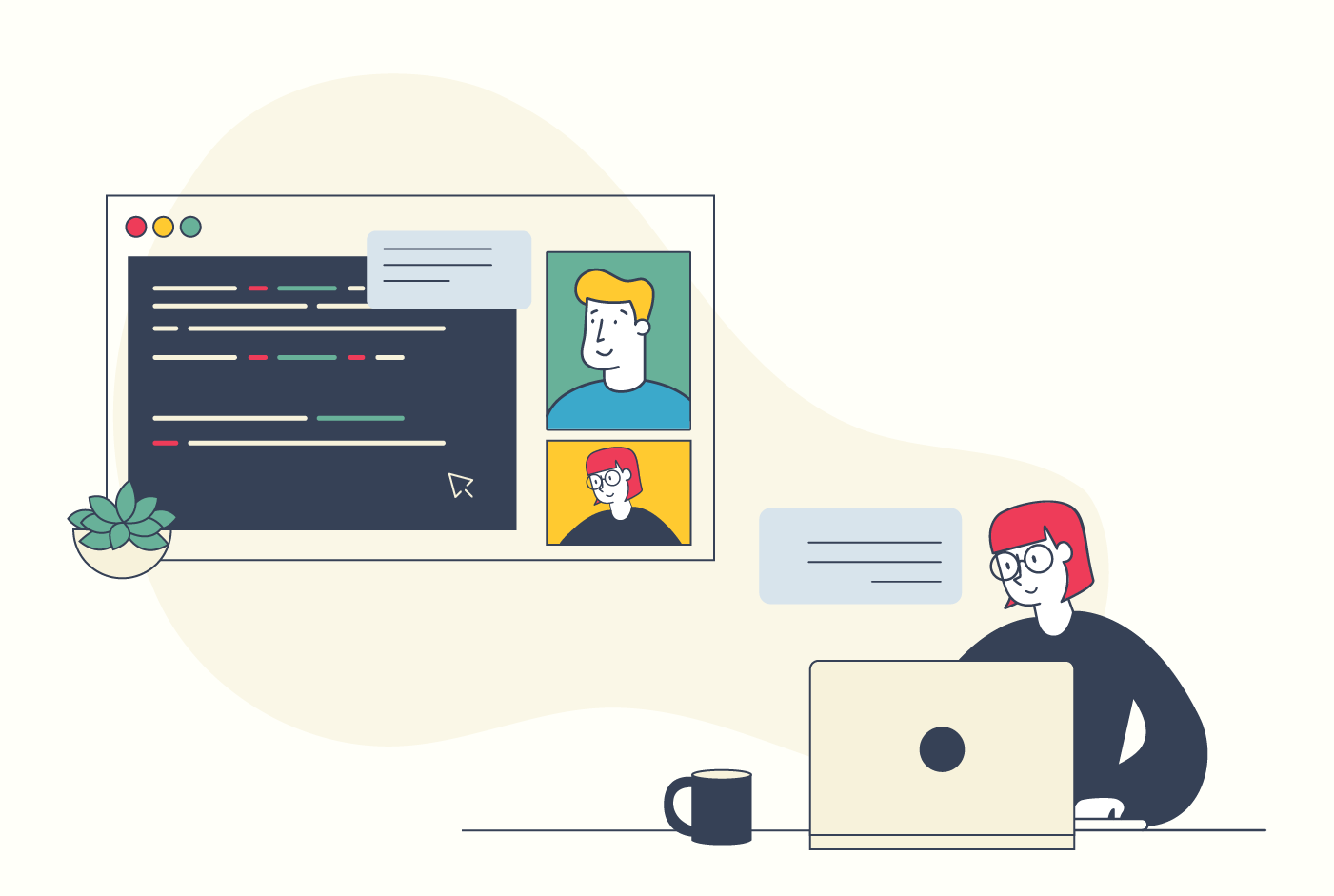 2. Responsibility and responsiveness
From the very first day of Leniolabs' foundation, our remote-first culture focused on responsibility, communication, and responsiveness being always result-oriented. This has allowed us to attract high-level professionals from all around the area, specialists in their own fields that enjoy working in this modality.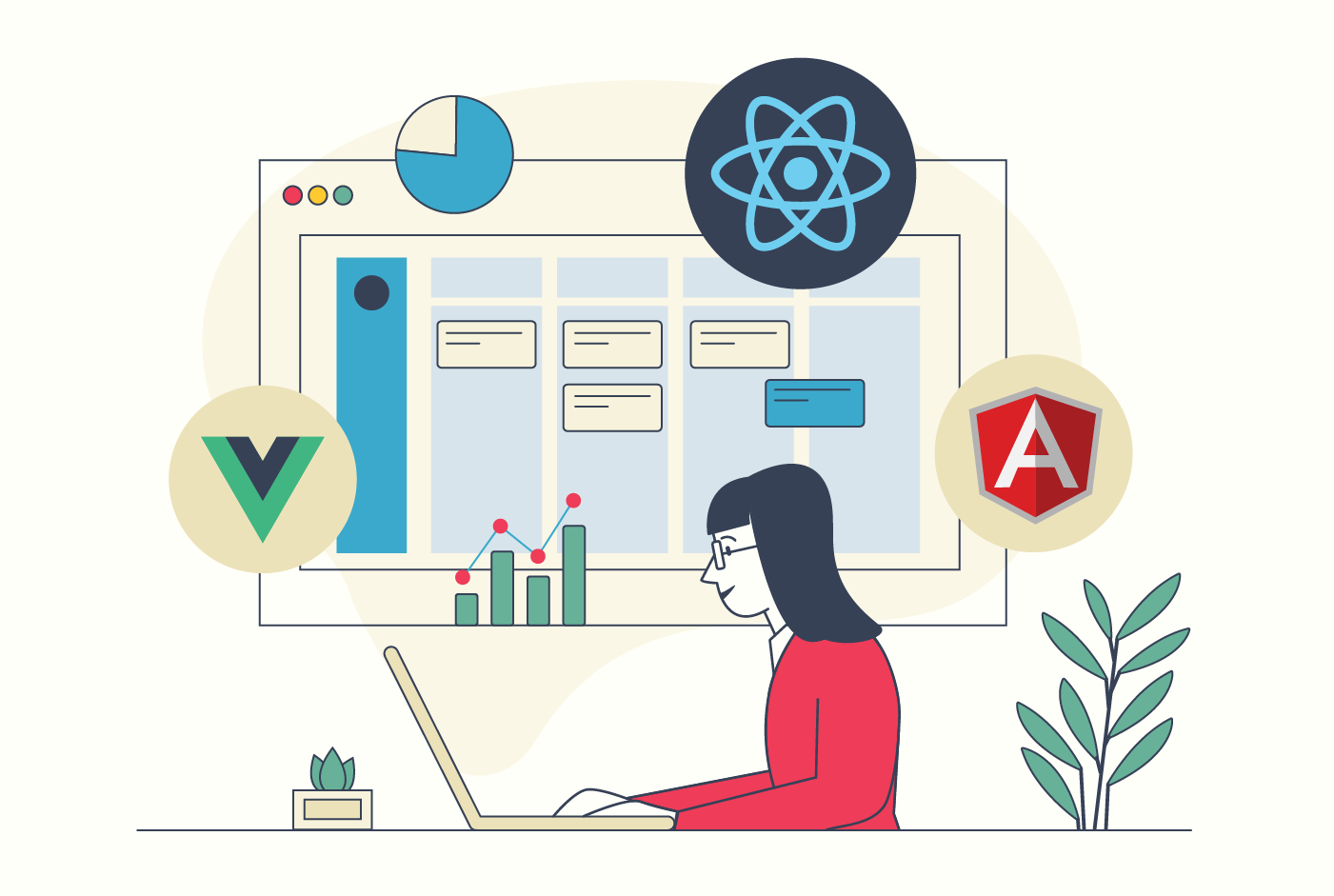 3. Overlapping time zones
Traditional offshoring driven only by cost reduction leads to well-known communication problems. If part of your team has an inverted working day, fast and efficient communication is nearly impossible. South America's nearshoring teams share almost entirely US working hours, guaranteeing flawless communication.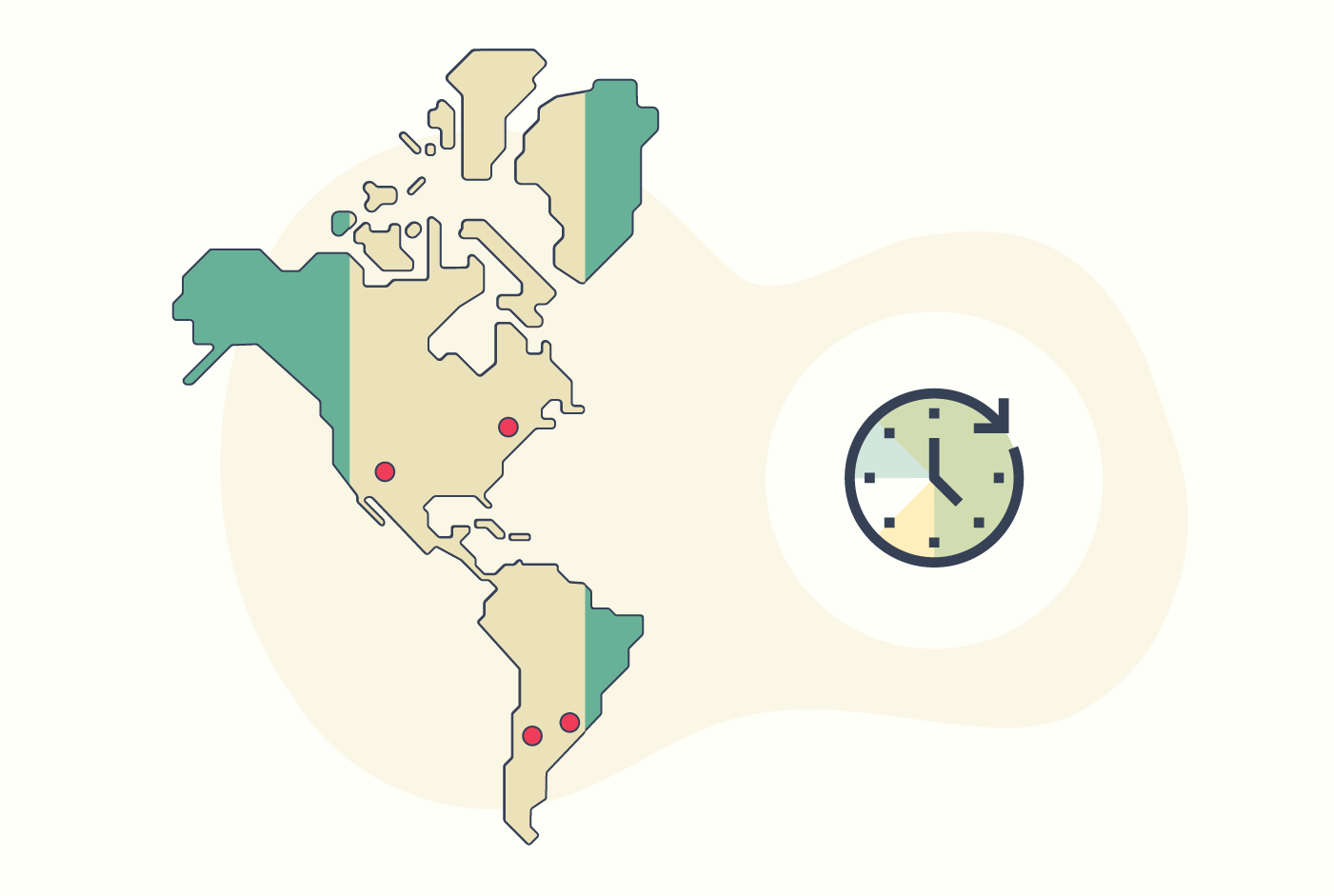 4. Seamless integration
Nearshore developers can participate in Agile ceremonies as a local remote team allowing for real integration with local, pre-existent groups. Besides, the simplicity of an improvised alignment call or a quickly answered email is still present in everyday operations.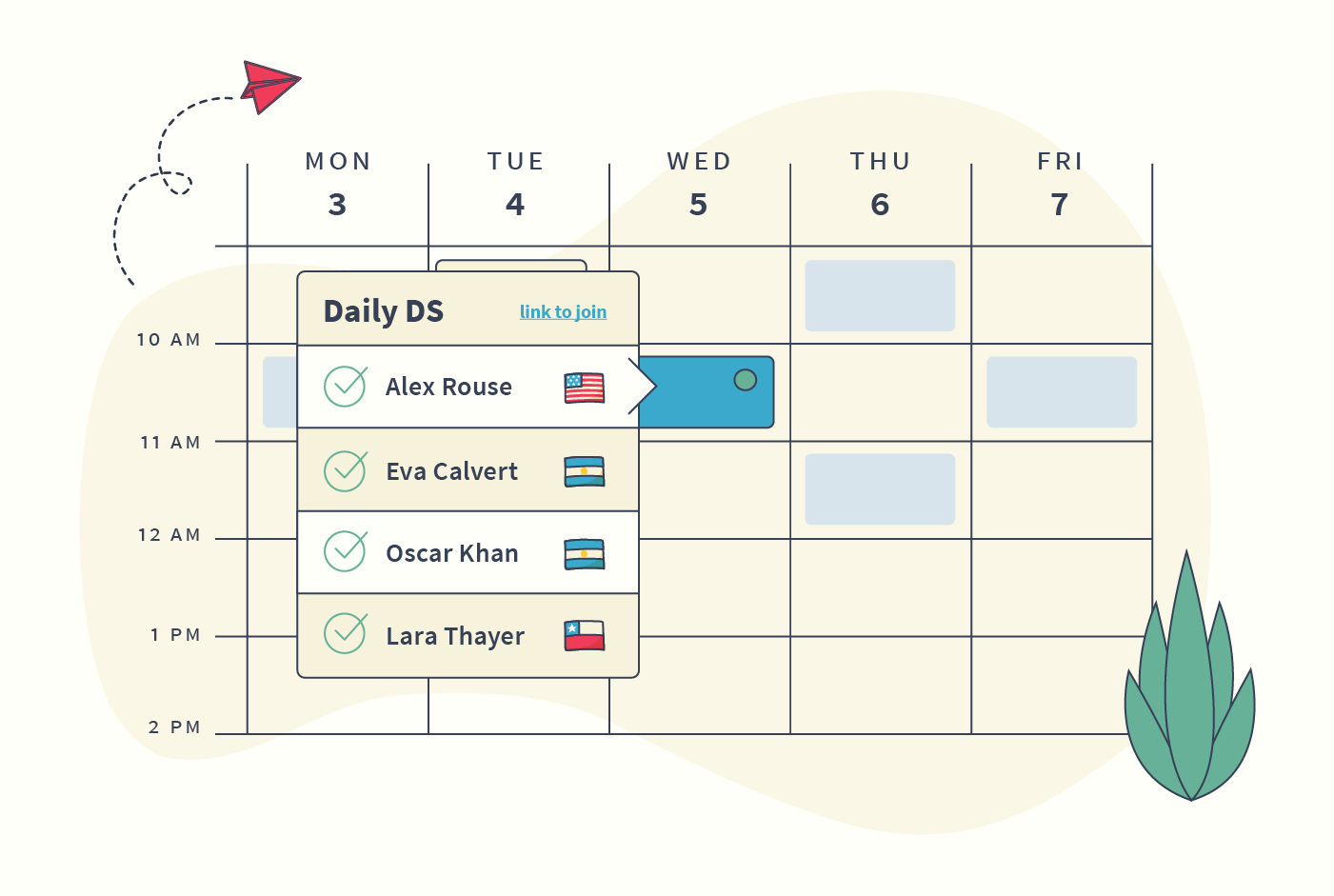 5. Cost reduction
Last but not least, nearshoring part of your development team can dramatically reduce the overall production cost of your product. That alone can be an outstanding reason for outsourcing development.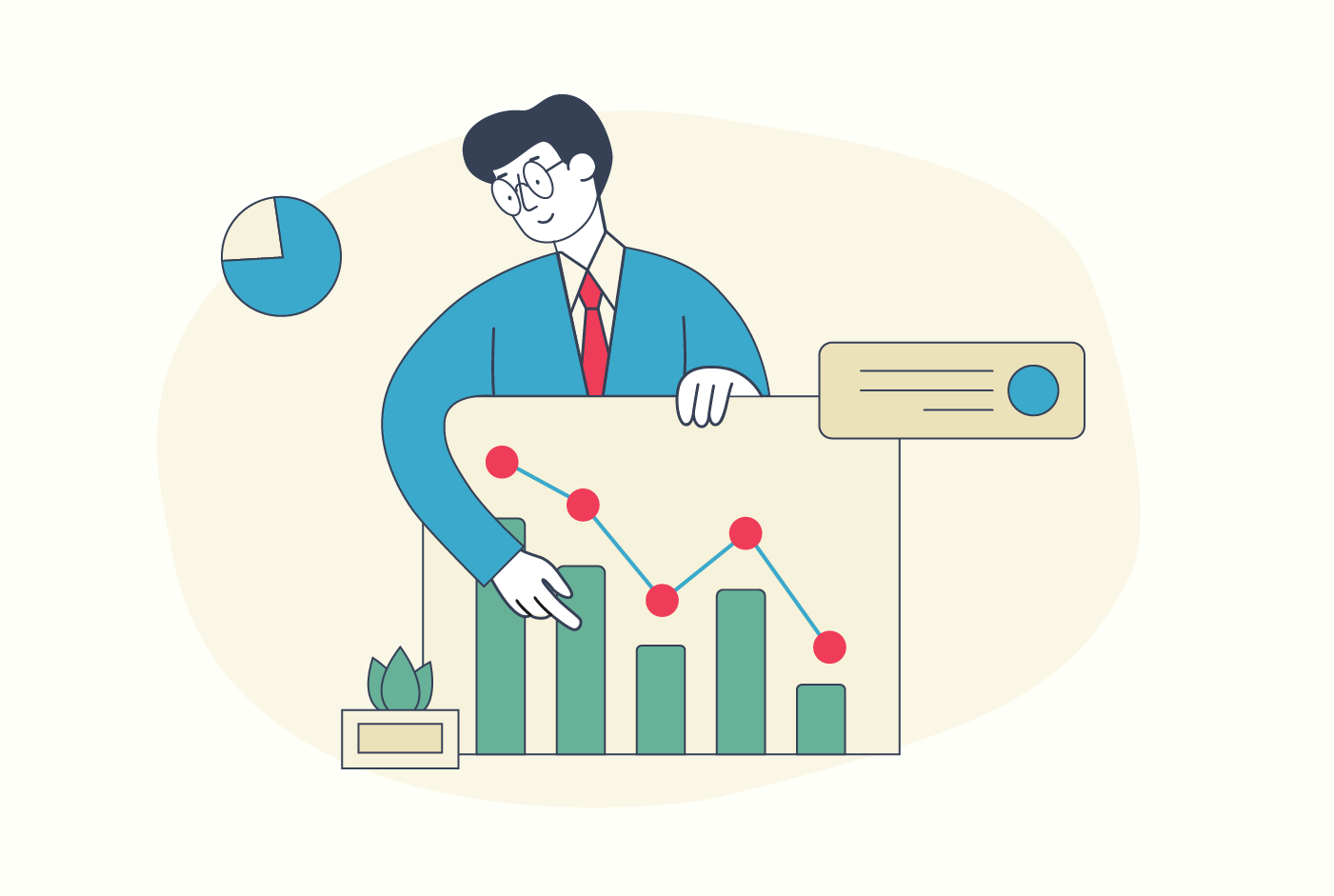 ---
In short
If you are considering outsourcing development, don't focus exclusively on cost reduction but take into consideration how the day to day work will be transformed. You will find that nearshoring is a better option for your business than traditional offshore outsourcing.
Leniolabs is one of the top nearshoring companies working from South America with Bay Area enterprises that need to grow their Silicon Valley teams fast. We offer frontend specialists that can effectively integrate with the existing organization and be as responsive as a local remote team.