Leniolabs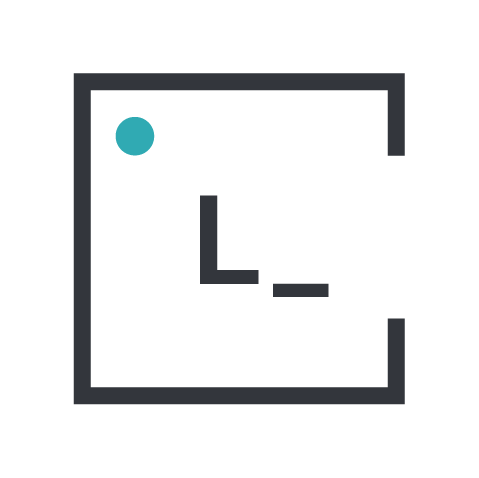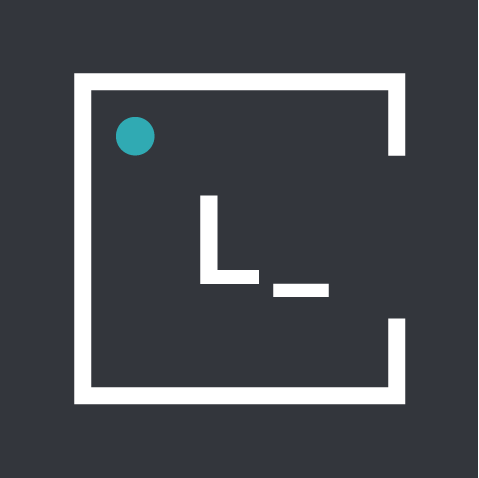 Design Systems & Data Science
Like many other companies, TriNet was struggling trying to find a frontend team that helps to work on several efforts and challenges the company had. Team quality and Flexibility and Timezone were the key aspects that made them choose Leniolabs to onboard Frontend, Data Science, and UX teams having ~20 people engaged with TriNet teams every day.
During the last year, we worked together on core projects for TriNet including projects like the Design System, probabilistic classifiers to improve customer support, and frontend/UX prototypes for new customer experiences.
Prototyping was the perfect example of agile teams working together.Weekly iterations, getting feedback from usability tests with real customers, reviewing gathered data, and starting the cycle again generates a rock-solid team.
React for prototyping, Angular + Material.io for the design system, Python and machine learning libraries for the data models and UX teams, paired with TriNet teams, working on collaborative tools like Miro and Figma.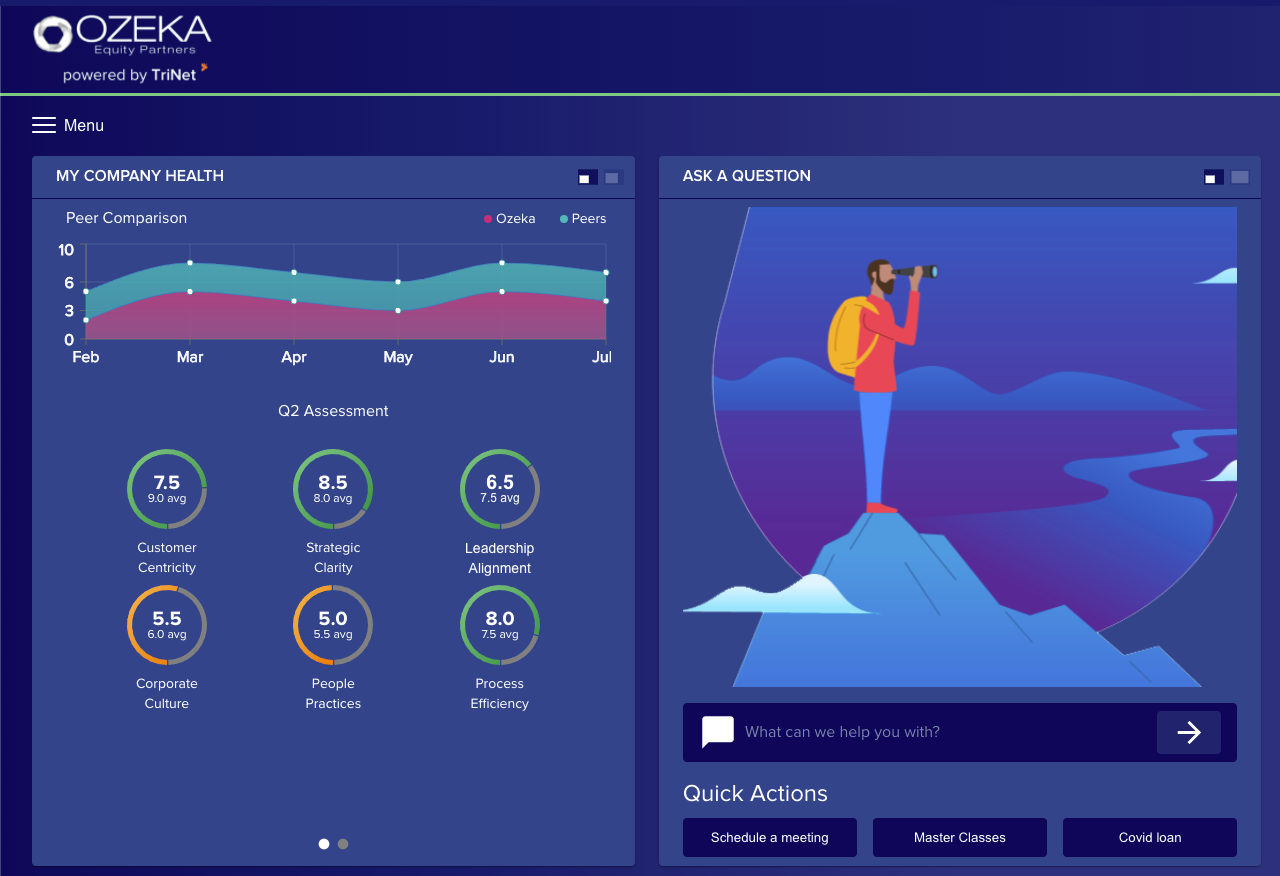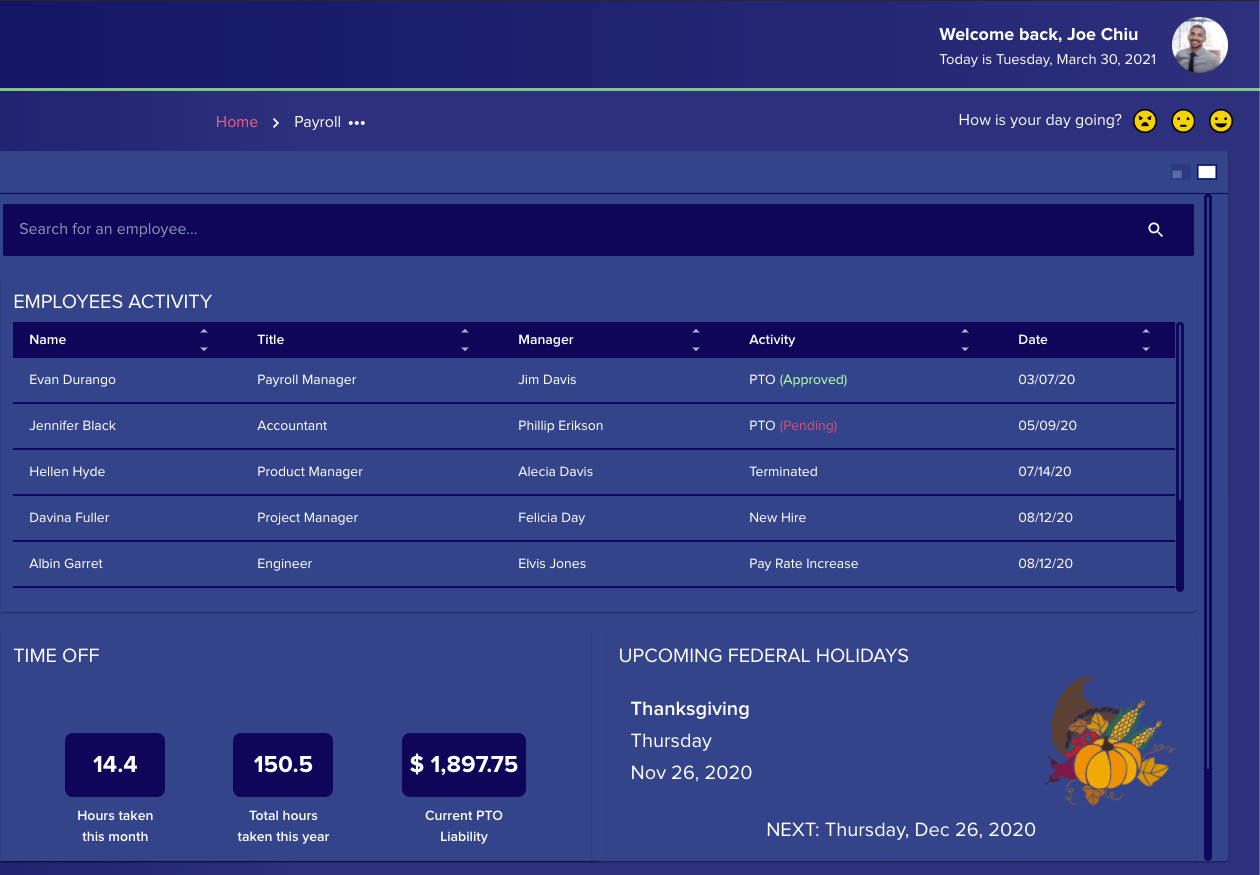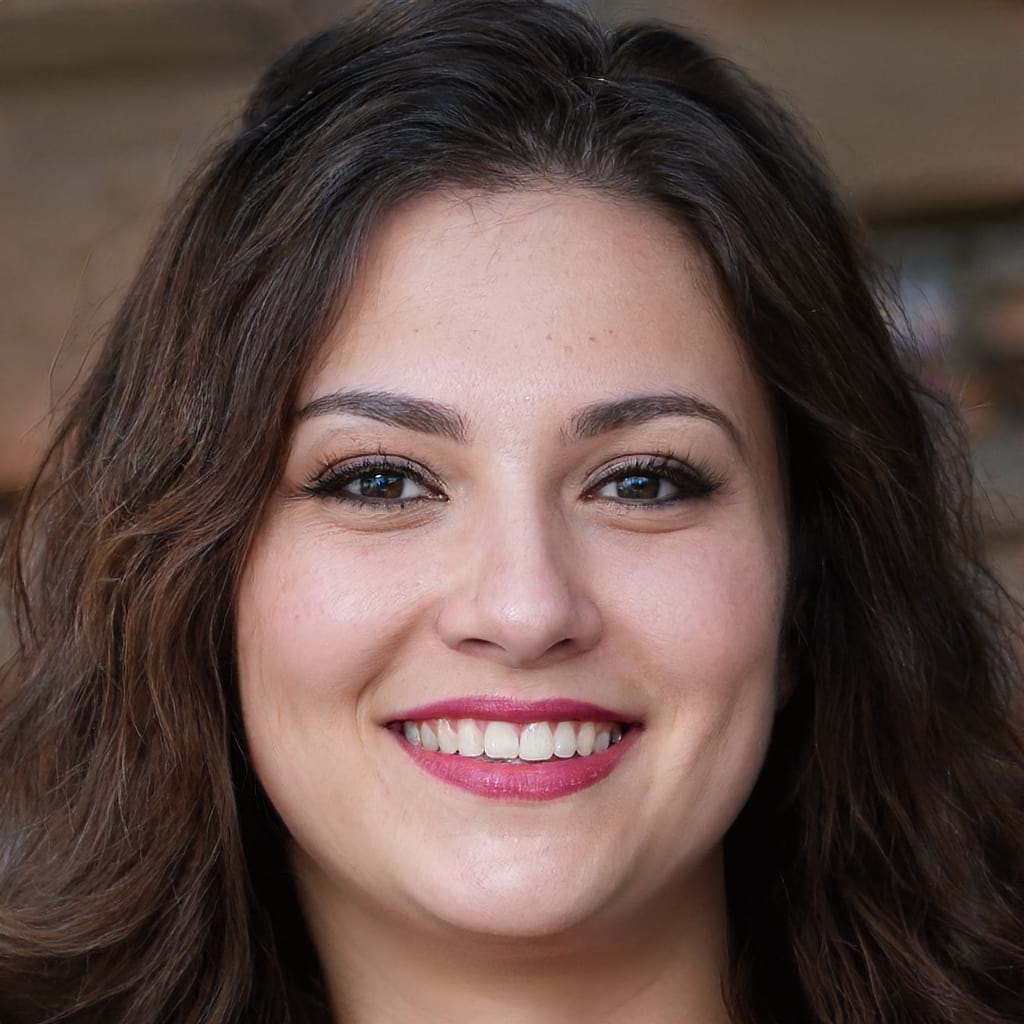 Working with Leniolabs has been a great experience. Their work on our website has made a significant different to our business. We've seen an increase in quote requests from the website – Great job!