Leniolabs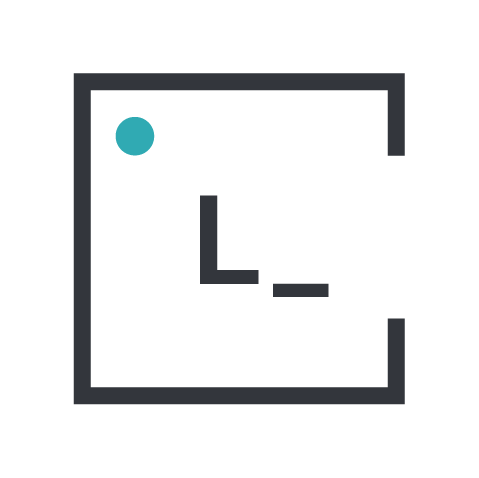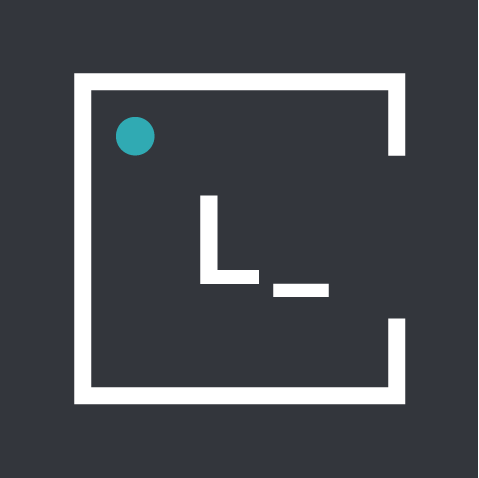 Stores with e-​commerce platforms
Stahls trusted Leniolabs on building a platform for companies that needed a space to sell customizable garments online. We developed a multi-tenant solution that allows Stahls to scale their business online and provide the latest technology possible for their customers.
The platform was developed using Ruby on Rails, integrating with online proprietary designers of Stahls, connecting this application to their CRM, and adding orders directly to different services using Stahls APIs.
We were involved in the project from the beginning, from designing the interface, validating the idea with customers, code the application, and improving it over the last years.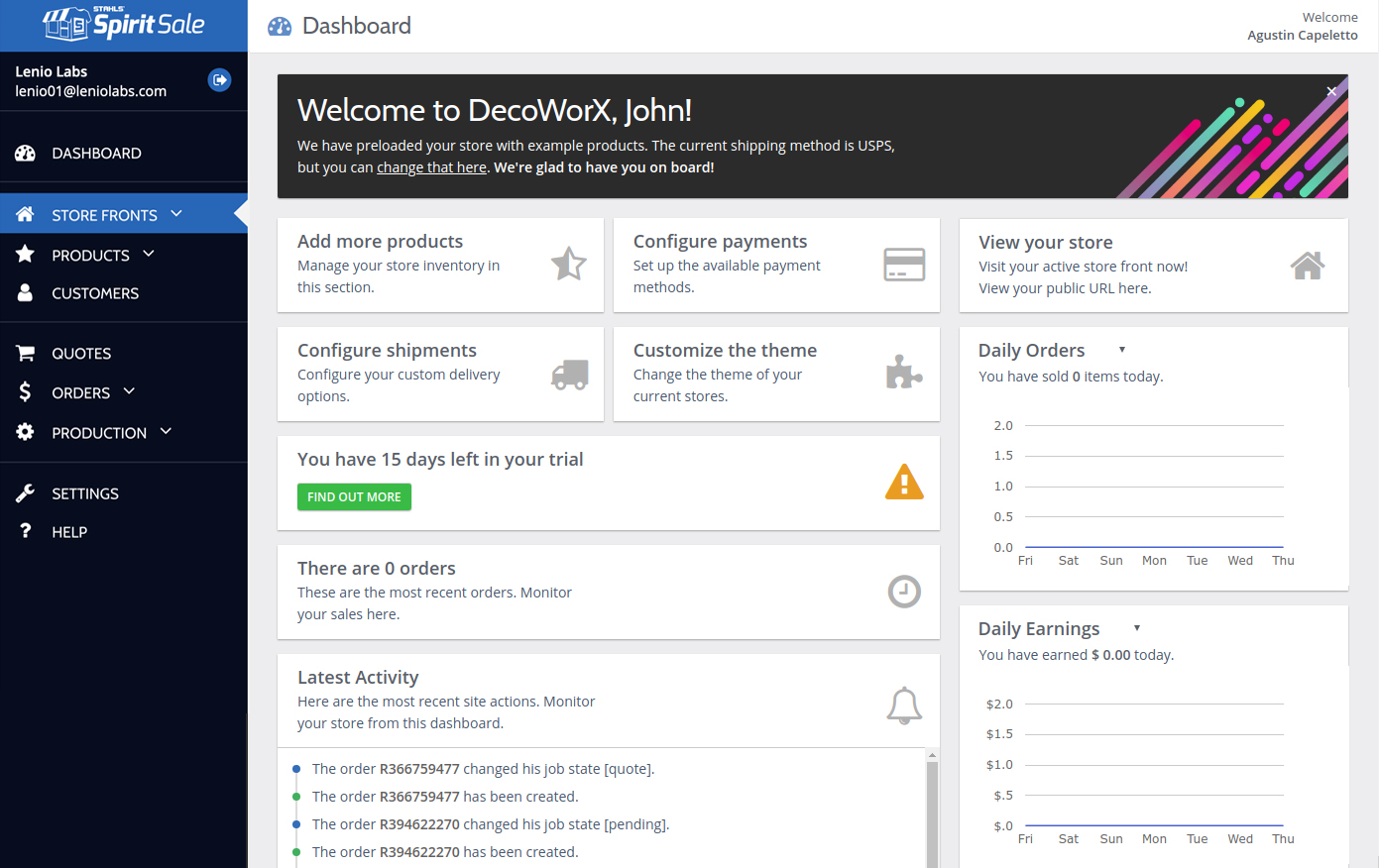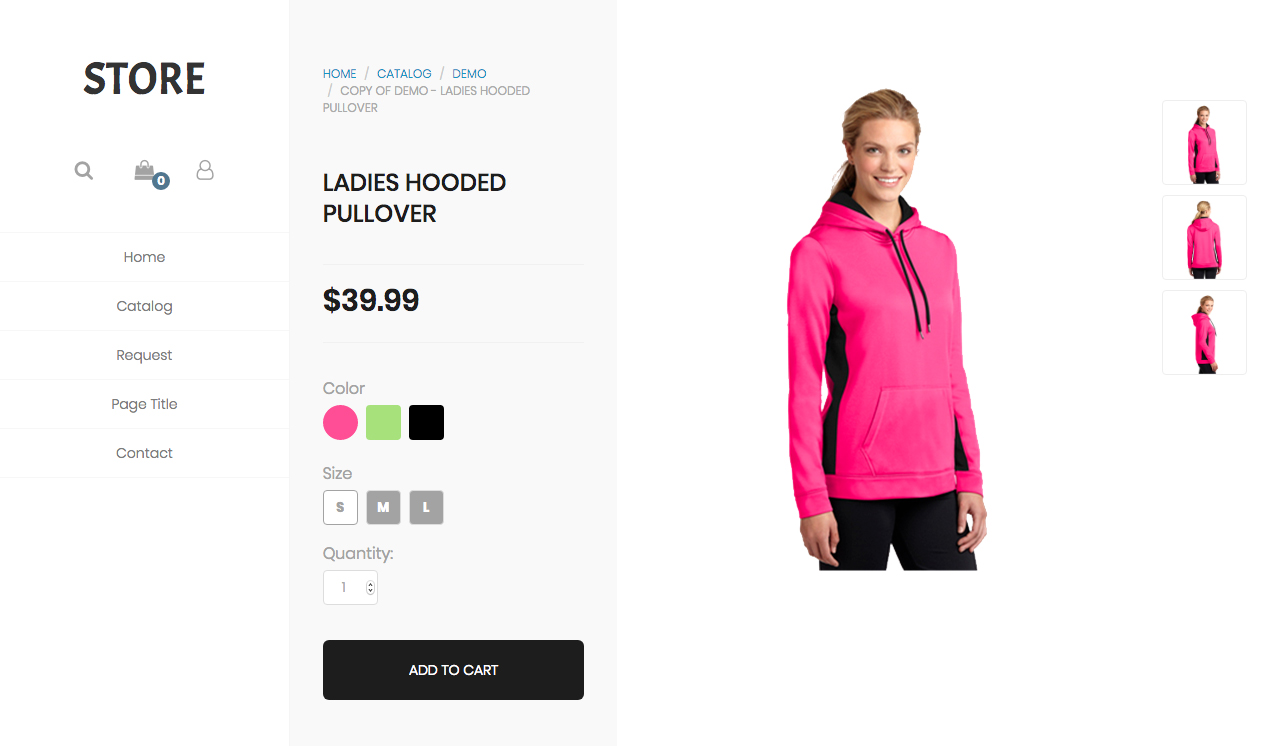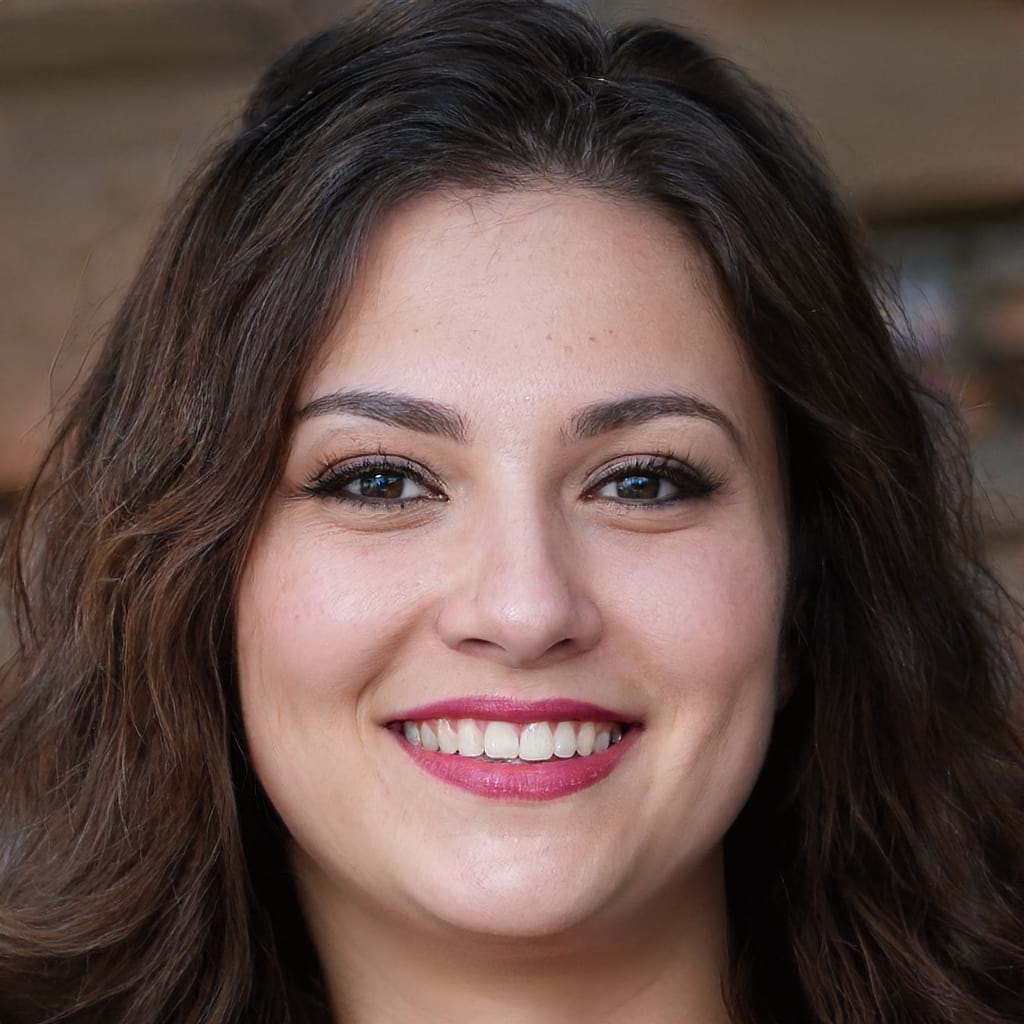 Working with Leniolabs has been a great experience. Their work on our website has made a significant different to our business. We've seen an increase in quote requests from the website – Great job!