Leniolabs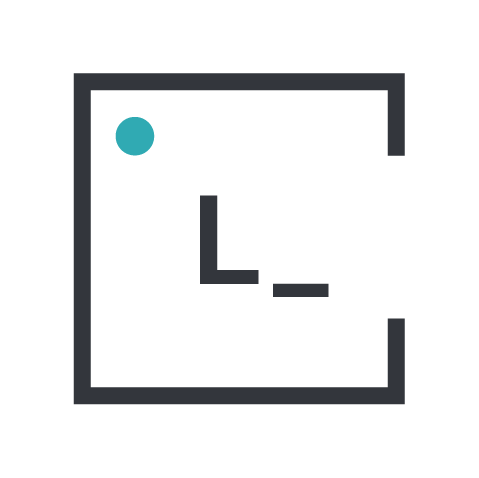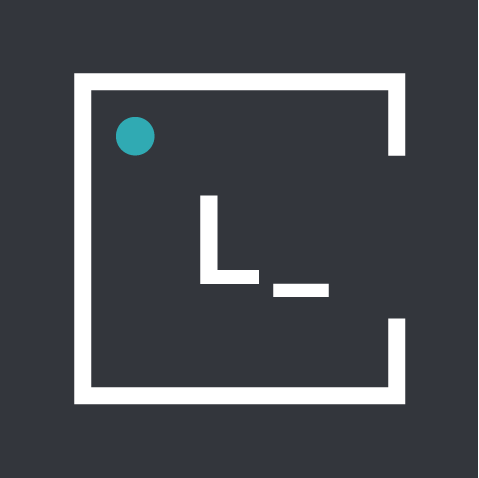 Interactive Forms Builder Platform
The complexity of the UIs during the last decade has increased exponentially and when you are a company as SAP the interfaces have a lot of information on each screen. This means that you need to generate really advanced interfaces to keep the usability of your products at a maximum. Drag and Drop, Data Viz, dynamic SVGs, and strong and solid UI development are required to meet the quality standards.
Working with SAP on the building of Extension Studio has been an awesome challenge that involves the coordination of big teams, edge technologies, and the widest requirements in terms of ADA compliance, RTL support, internationalization, you name it. Delivering a product that can facilitate handling the challenges of such a platform as SAP is always something we will be proud of.
We had to use our best skills on many technologies to work together: Angular, React, Drag and Drop interfaces, D3, and even canvas. Paired with SAP UX teams and daily meetings to coordinate with backed developers was key for the success.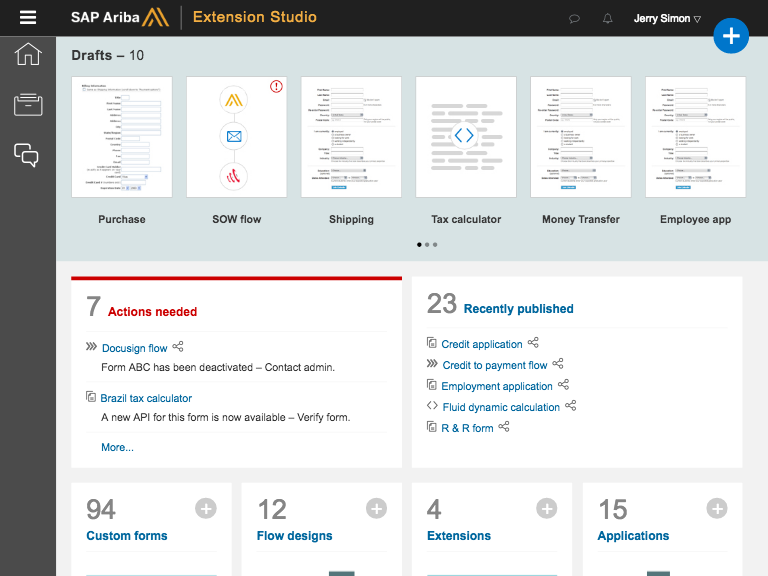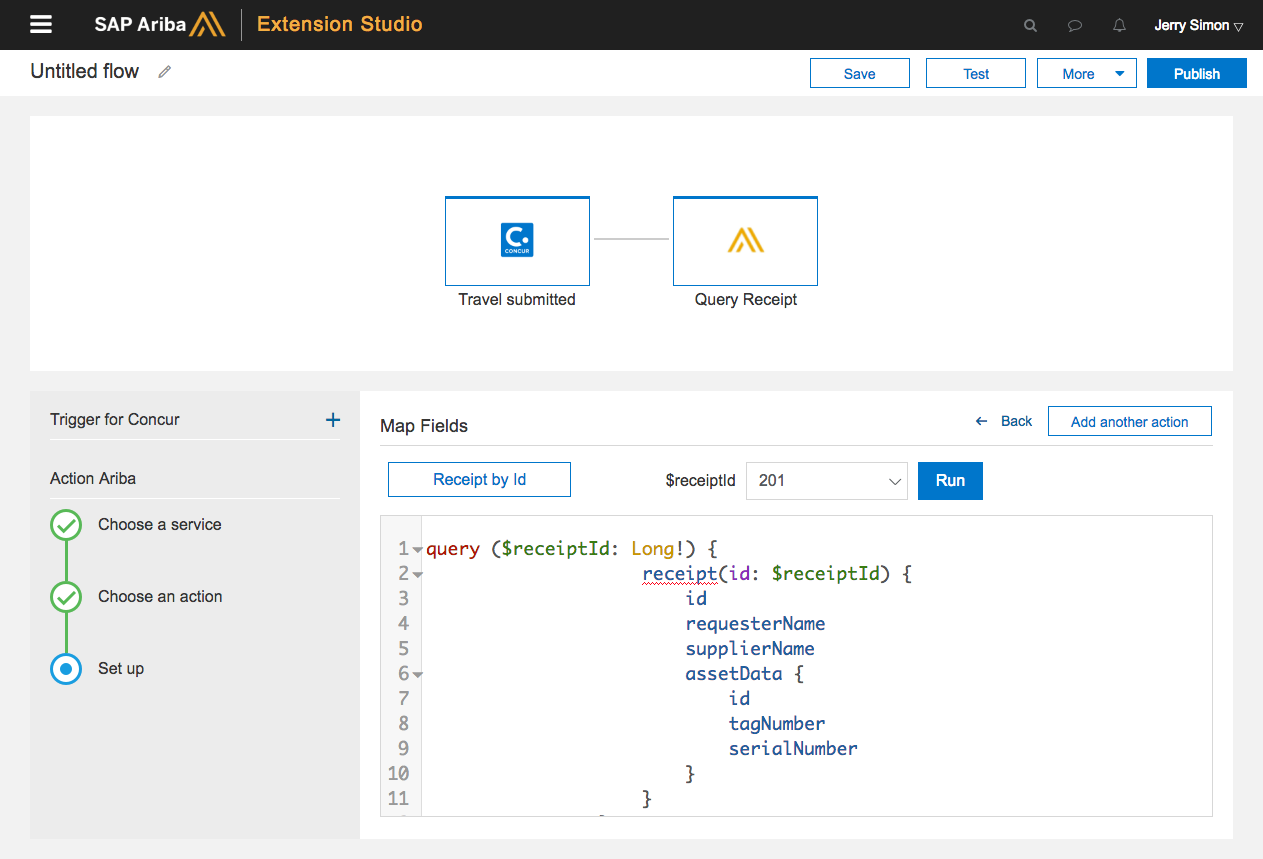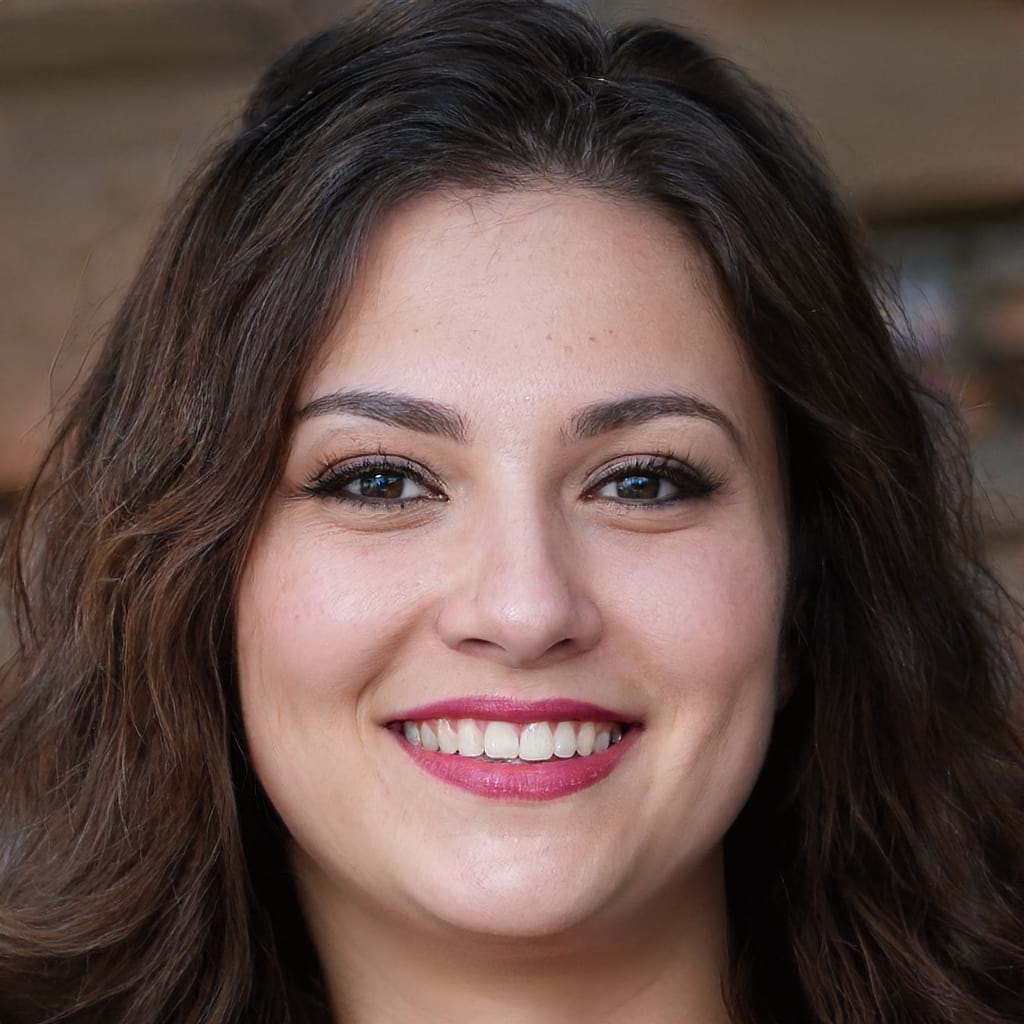 Working with Leniolabs has been a great experience. Their work on our website has made a significant different to our business. We've seen an increase in quote requests from the website – Great job!