Leniolabs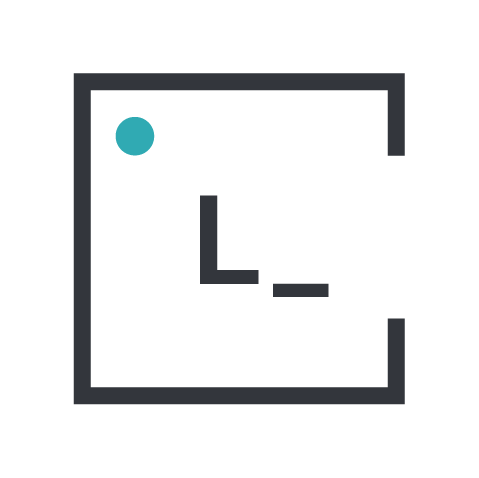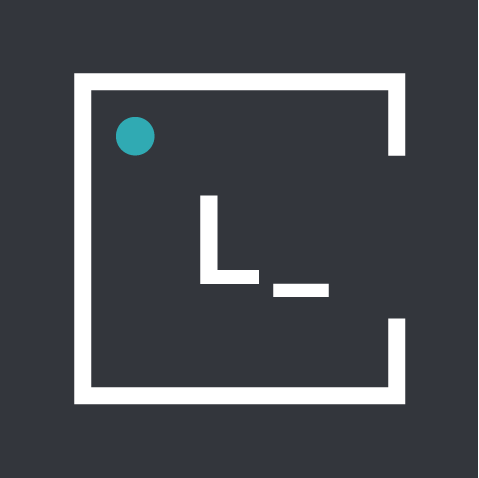 Building a Data Viz Library
PayPal is a major player in the fintech industry, a well-known Fortune 500 pioneer of mobile money transfers and electronic commerce. In 2018, Leniolabs began collaborating with PayPal in the areas of data visualization and business intelligence analytics. In this journey we integrated seamlessly with the company's internal development and design teams, always following its standards and best practices.
Over the years we have created more than a dozen executive dashboards for internal usage, in-depth platforms that allow the management to monitor the operations and make decisions based on data. Among these projects, we can highlight an interactive geofencing map for fraudulent transactions, a data viz reusable component library, and many efforts around data quality and its privacy implications.
Leniolabs has an elite team of frontend developers and UX designers that specialize in bringing life to your data. We have first-hand experience in the latest technologies, from D3.js to interactive Invision prototypes. We work closely with our clients to understand the nature of their data and provide them with custom analytics solutions.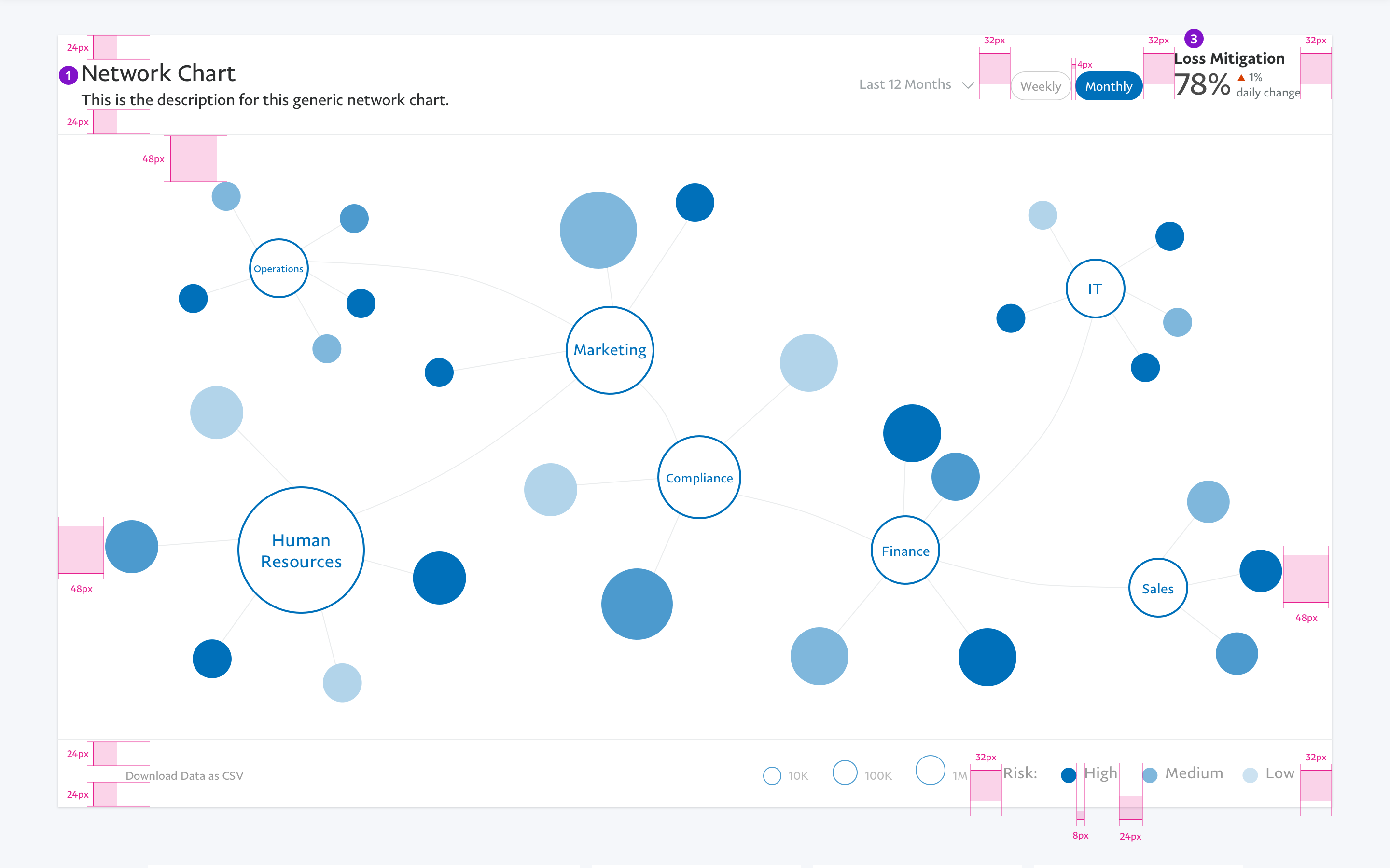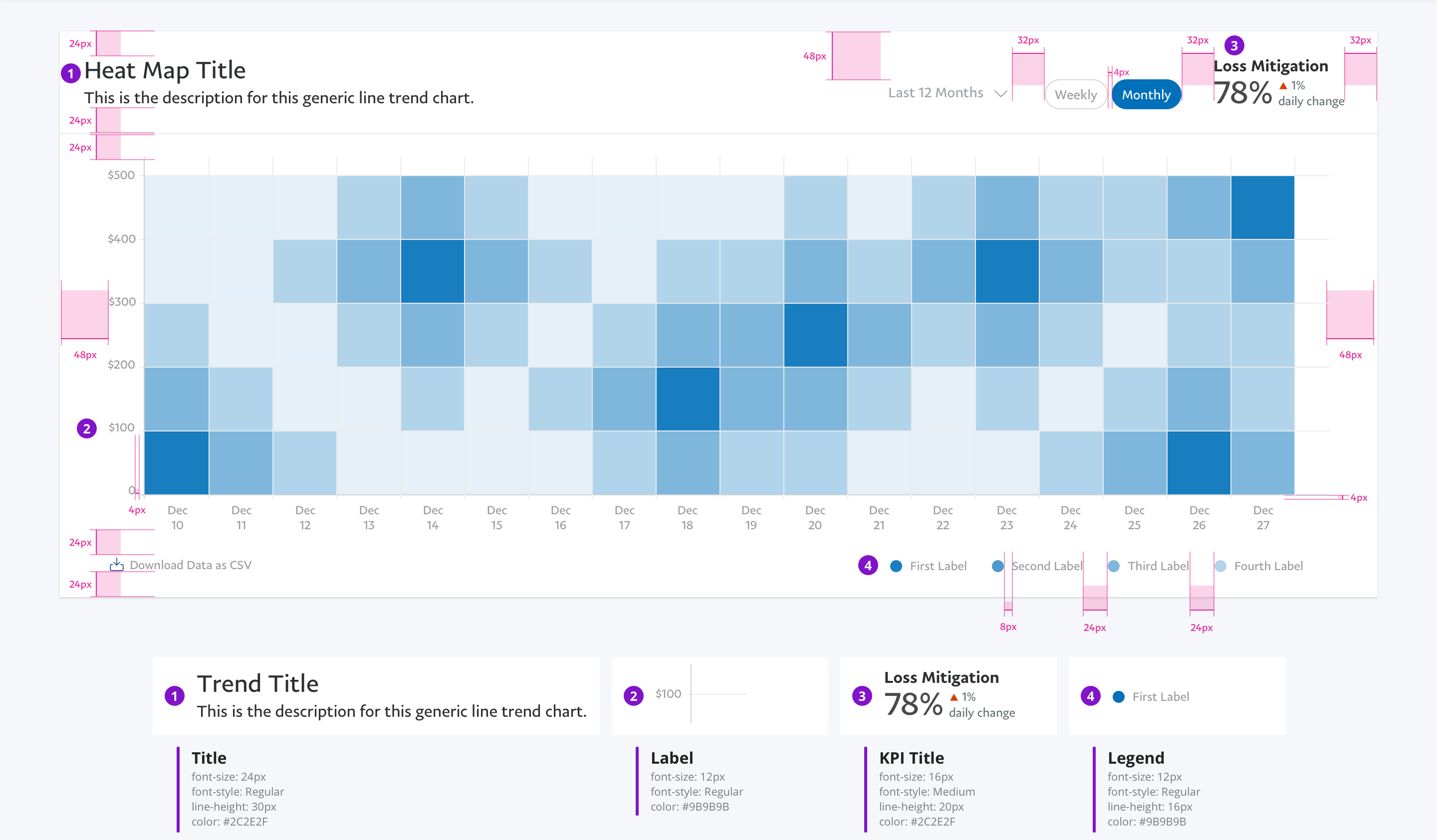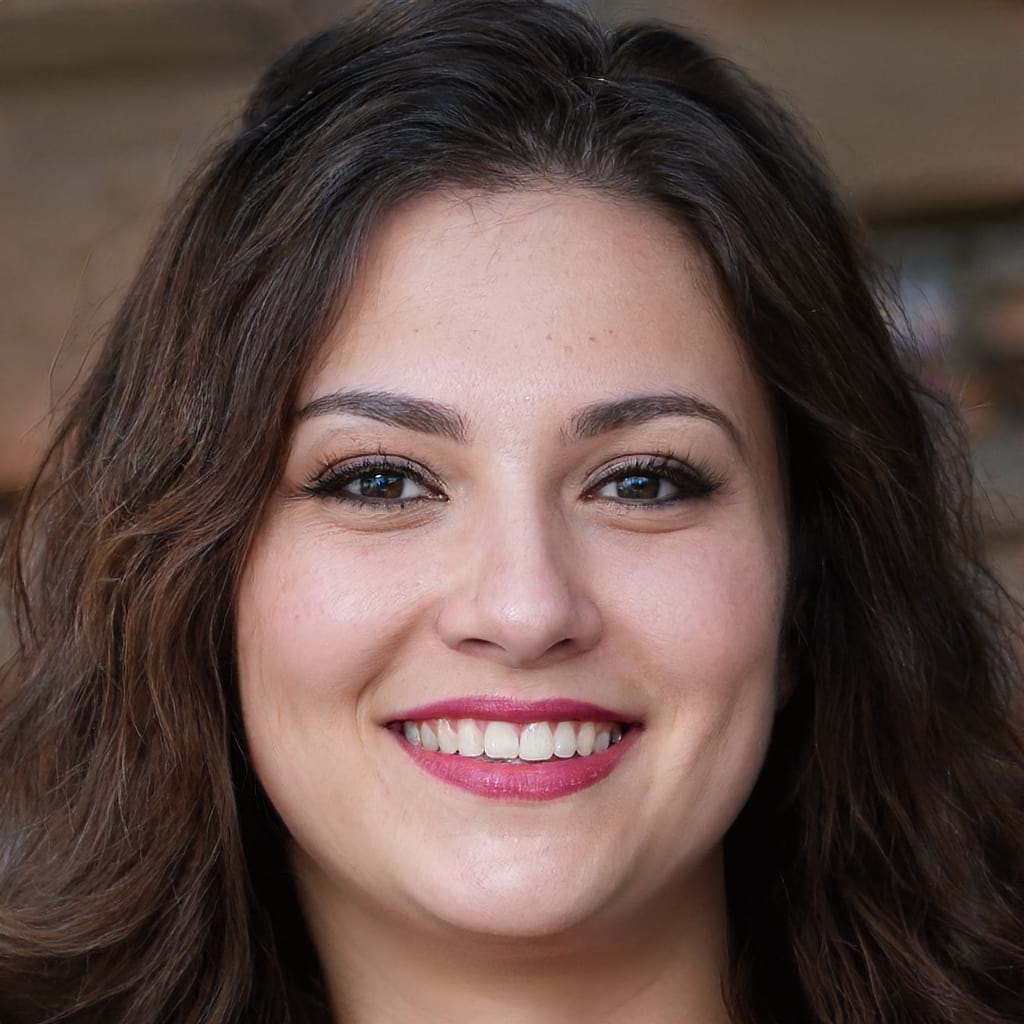 Working with Leniolabs has been a great experience. Their work on our website has made a significant different to our business. We've seen an increase in quote requests from the website – Great job!