Leniolabs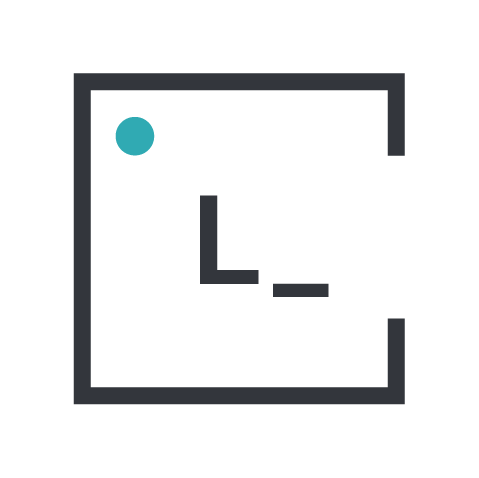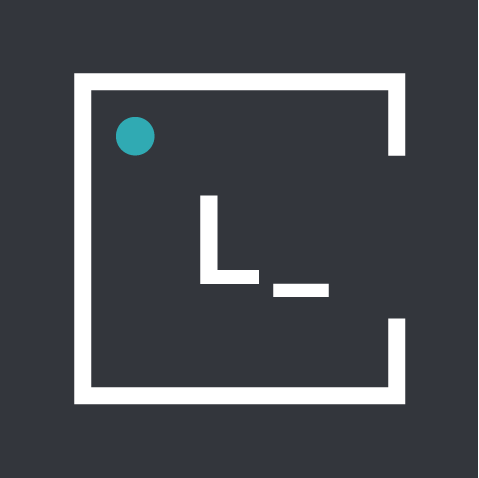 ICE Mortgage technologies
Creating the most advanced platform to automatize a mortgage request as much as possible is an awesome challenge. It requires a huge effort in terms of understanding regulation, the top security, a very effective process-oriented UI, and a highly scalable backend.
The collaboration with ICE Mortgage technologies delivering the top solution on the market has been the best experience Leniolabs has ever had. Working together in more than 20 teams, from data to forms automation, to documents transformation and UI building.
On top of it, we are creating together a fintech-oriented design system. From the roots of it and from scratch because we want to deliver all the goodies needed on a Fintech company like ICE: Management of large amounts of data both textual and numerical, ability to transform it depending on the user state location are challenges that we have learned together how to tackle.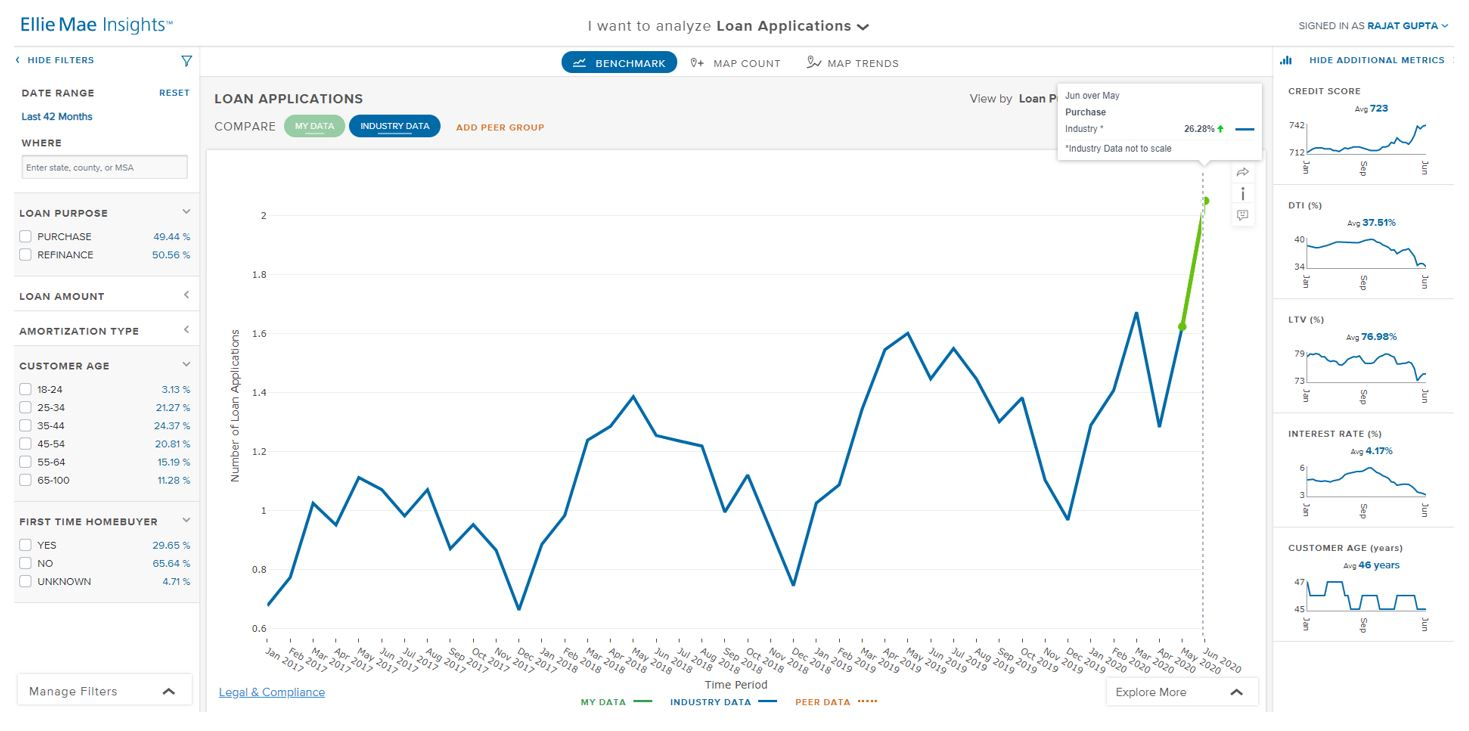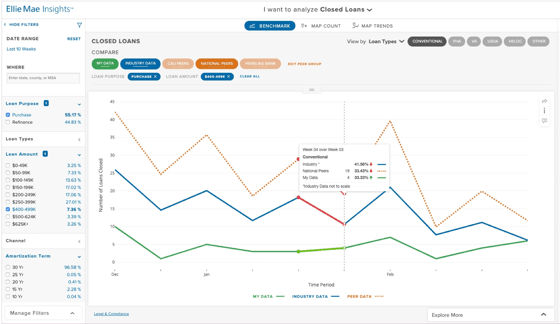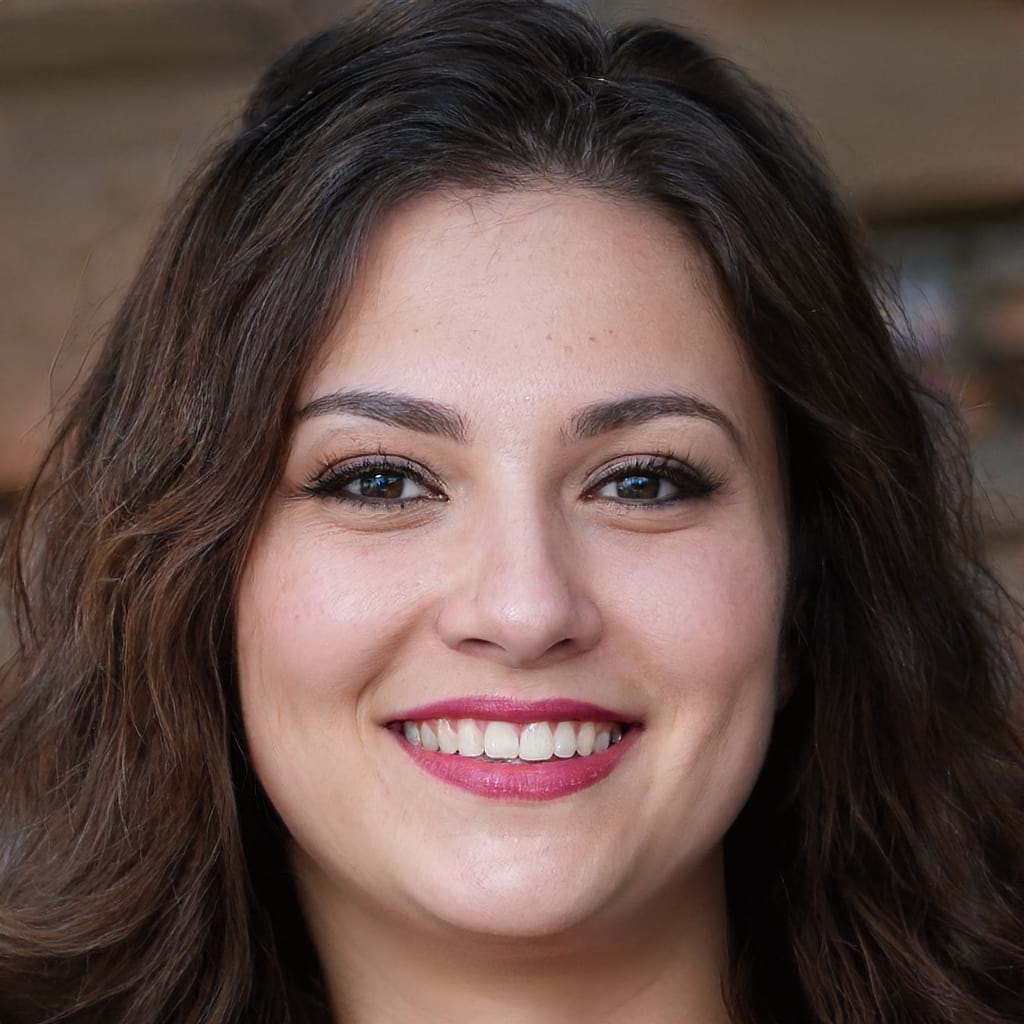 Working with Leniolabs has been a great experience. Their work on our website has made a significant different to our business. We've seen an increase in quote requests from the website – Great job!