Leniolabs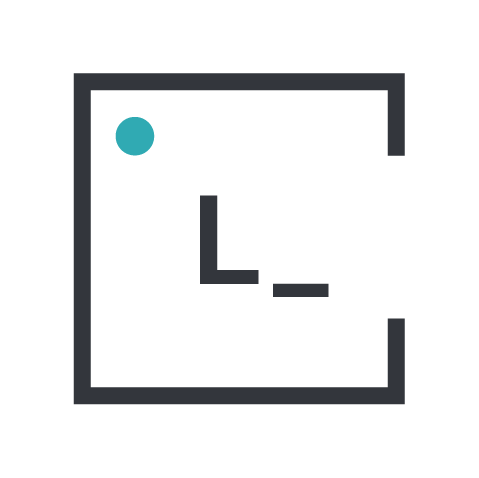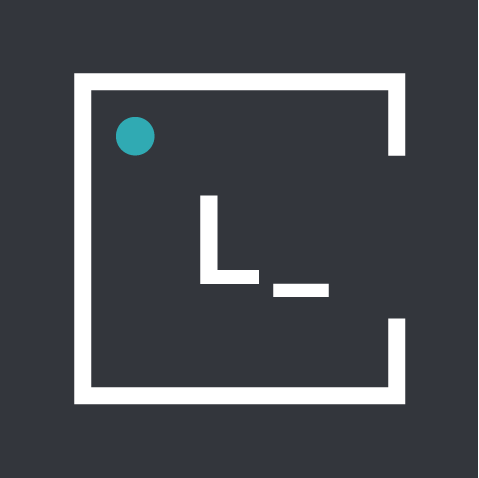 Commvault is a Nasdaq company that offers a variety of cloud-based solutions for CyberSecurity and Cloud management. In 2016 Leniolabs begun contributing to the Commvault ecosystem with the creation of the mobile app for the Commvault Application Server. Our frontend specialists integrated with Commvault teams in order to deliver a multiplatform ReactNative mobile application that could bring Commvault experience to users' devices.
After four years of collaboration, thanks to a smooth and agile team integration, we were able to help Commvault dev teams in several core projects like frontend framework migration and central design system implementation.
Leniolabs deep understanding of the unique challenges of frontend applications in enterprise environments, together with our nearshoring approach to development was key for the establishment of a durable and successful remote dev team.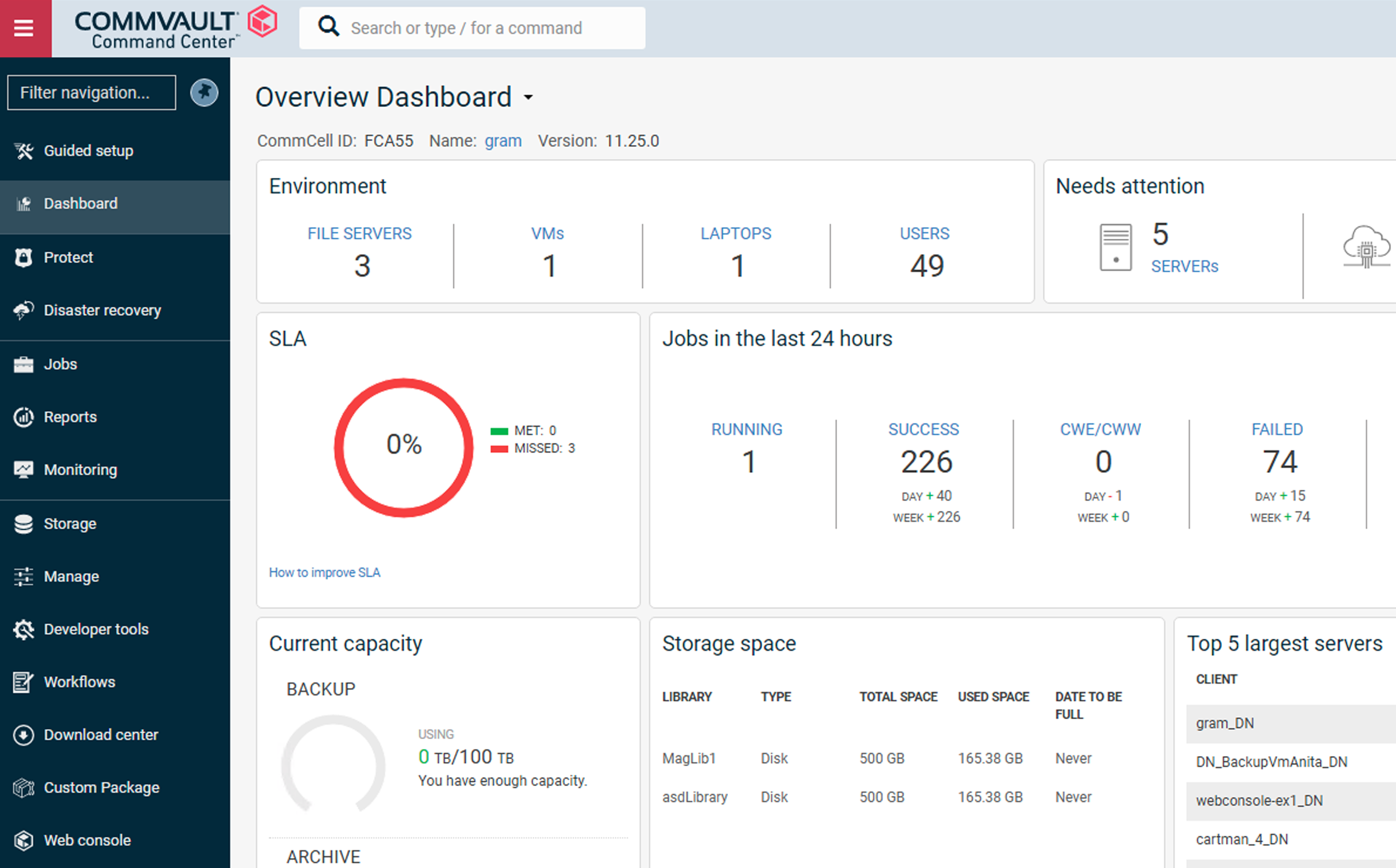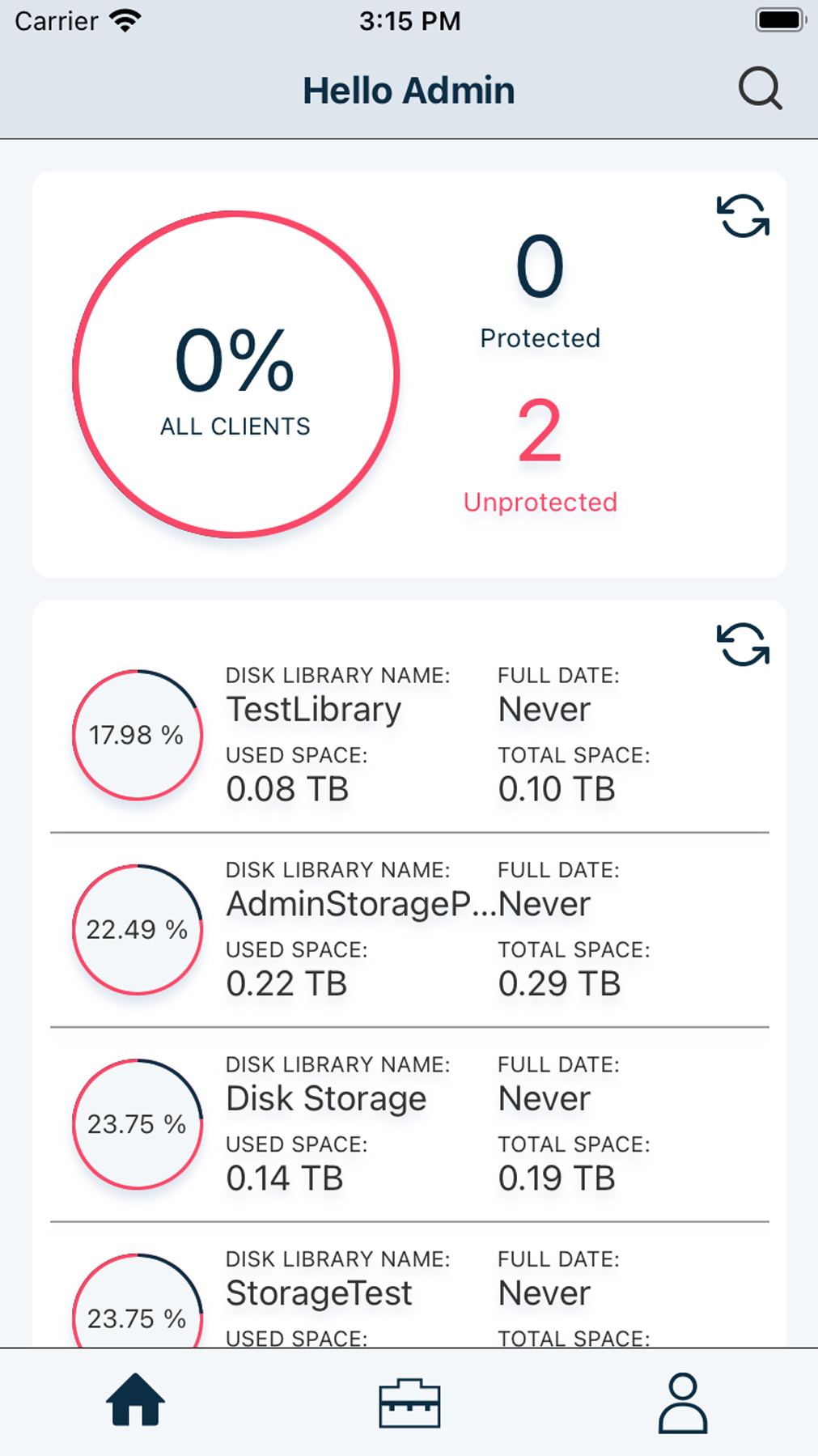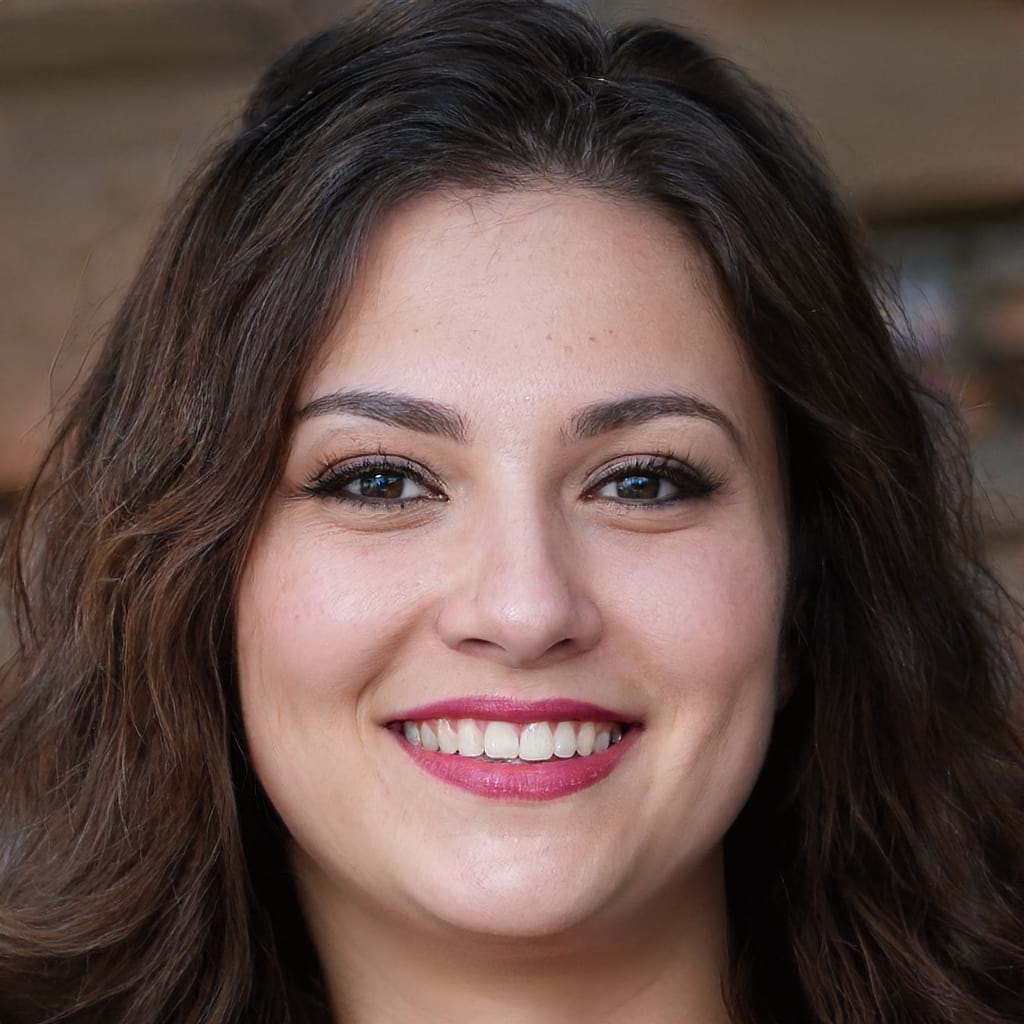 Working with Leniolabs has been a great experience. Their work on our website has made a significant different to our business. We've seen an increase in quote requests from the website – Great job!